Beta Epsilon of Theta Xi


University Of California, Davis


Not a member?
JOIN HERE
Find and click on your name.

The New BE Chapter House
On January 27th, our architect presented the below drawings to a limited Zoom audience. These are the slides used, while the meeting also incorporated a 3-D "fly-over" of the property. These images are small. If you would like to see a more readable version, go to this link:
/000/1/4/4/22441/userfiles/file/Beta%20Epsilon%20Chapter%20House%20Presentation.pdf
Exterior Elevations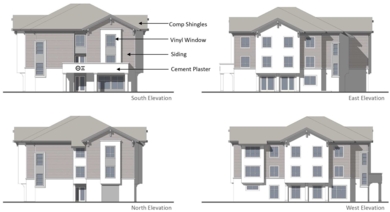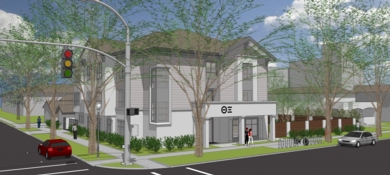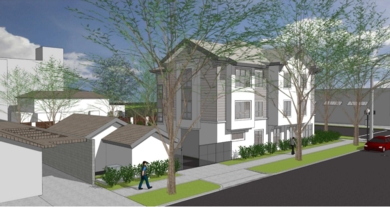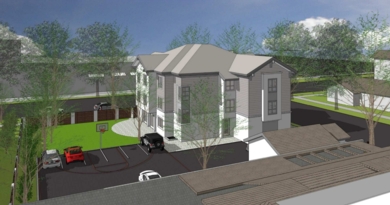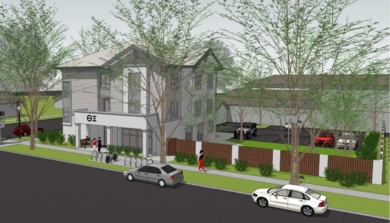 Project Key Features
10,500 Square Feet (approximately); 3-story; close in size to existing three buildings

Accommodates up to 35 beds

High energy efficiency with roof-top solar

Individual room thermostat controls

High-efficiency LED lighting, interior and exterior

Impact-resistant interior wall finishes

Handicap-accessible ground floor and site
Basement room
Balcony in front
Bike barn with secure storage for 36 bikes
Patio terrace with personalized brick pavers
Large artificial turf recreation area
Half-court basketball
Planned occupancy in September 2022
Existing Properties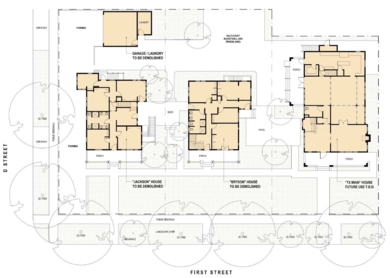 Properties To Be Demolished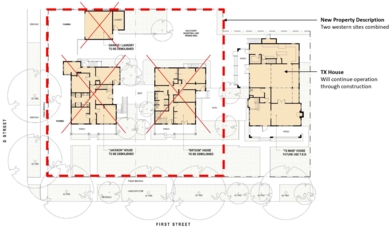 New Site Plan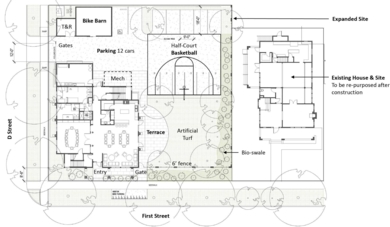 Ground Floor Plan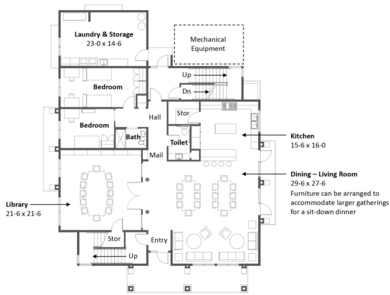 Chapter Room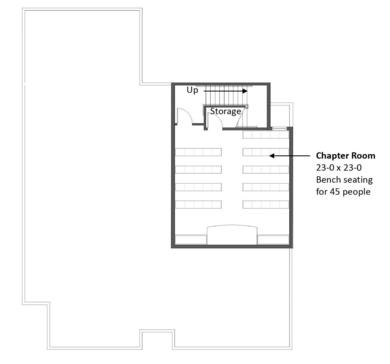 2nd and 3rd Floor Plan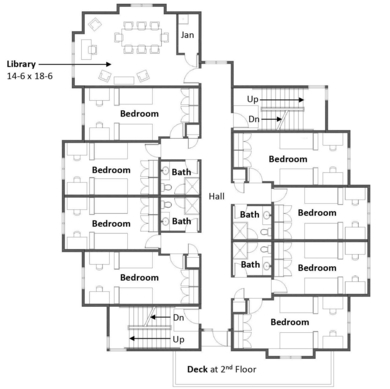 Typical Bedrooms and Bath
Beta Epsilon is at a crucial moment in its 69 year life. As is reflected in the above drawings, an effort to replace the structures we remember is well underway.
To learn more about this program, please go to the section titled "NEW CHAPTER HOUSE" in the section on the left side of this page.
FUNDRAISING CAMPAIGN STATUS - As Of 1/11/21
CAMPAIGN OBJECTIVE: $1,500,000
PLEDGES OR DONATIONS TO DATE: $1,089,875
BALANCE NEEDED TO ACHIEVE GOAL: $ 410,125
NUMBER OF CONTRIBUTORS: 156
If you would like to see the list of donors, click this link:
/000/1/4/4/22441/userfiles/file/TXi%20UCDavis%20Donor%20List%201.22.21_0001.jpg