Beta Epsilon of Theta Xi


University Of California, Davis


Not a member?
JOIN HERE
Find and click on your name.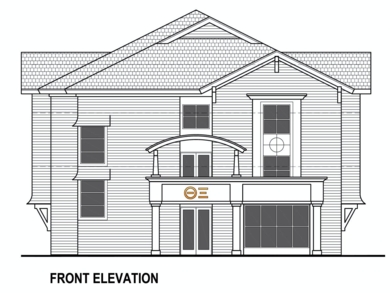 CURRENT SKETCH FOR THE CHAPTER HOUSE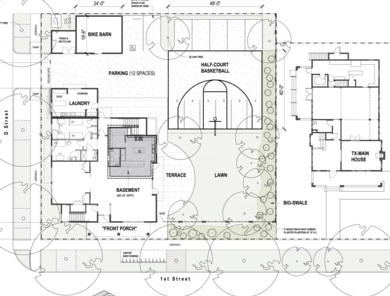 PROPOSED LOT LAYOUT
Beta Epsilon is at a crucial moment in its 67 year life. As you know by now, an effort to replace the structures we remember is well underway.
To learn more about this program, please go to the section titled "NEW CHAPTER HOUSE" in the section on the left side of this page.
FUNDRAISING CAMPAIGN STATUS - As Of 8/25/20
CAMPAIGN OBJECTIVE: $1,500,000
PLEDGES OR DONATIONS TO DATE: $1,060,375
BALANCE NEEDED TO ACHIEVE GOAL: $ 439,625
NUMBER OF CONTRIBUTORS: 148
If you would like to see the list of donors, click this link:
/000/1/4/4/22441/userfiles/file/TXi%20UCDavis%20Donor%20List%208.25.20.docx
This site was originally created to celebrate the first 10 years of Beta Epsilon's existence, from inception through approximately 1967. It is a treasure trove of information and pictures from that era.
While the House has a Facebook page, social media can only provide a fraction of the features found in this site. We have decided to expand the original purpose of it to embrace the total history of Beta Epsilon and are inviting BE's up to 1000 to join us. Content relevant to later eras will be solicited and added.
We hope you will participate in making this a dynamic means to recapture old friendships and rekindle old memories.
65,475